Cladwise Bathrooms Ltd
Huge Savings With Cladwise Bathrooms Ltd
Great Savings On
Selected Ranges!
Design and installation
Free Bathroom Design Service
Fully Accredited Installers
2 Year Guarantee
Price Lock Guarantee
Package Deals
New Bathrooms The Easy Way
Free Bathroom Design Service
Fully Accredited Installers
1 Year Guarantee
Price Lock Guarantee
Trade Accounts
Our Trade Accounts Give Fantastic Value
Less Hassle and Save Time
Great Savings Off Retail Prices
Includes Branded Products
Low Delivery Charge
Contact Cladwise Bathrooms Ltd
Cladwise Bathrooms Ltd Are Here To Help
FREE DELIVERY ON ORDERS OVER £200
Great Discounts Available For Trade Account Holders!
Bigger And Better Discounts, Order Online And Collect From Store!
Spread The Cost With Finance
Choose Your Bathroom
Contact Us To Arrange The Finance
Bathroom Design, Installation or Supply For Residential, Commercial and Direct To Trade Clients.
We offer a FREE no obligation measuring service where we will carry out a survey at your home, provide you with advice on design and instillation process.
We offer full bathroom supply and fit services or supply only, dependent on your needs.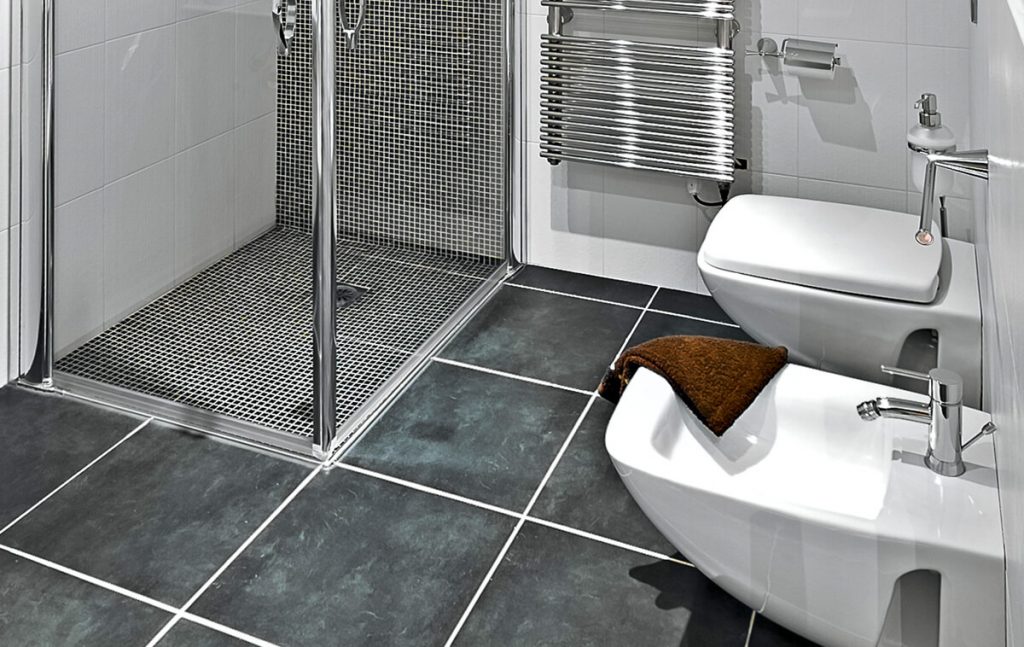 All the bathroom Supplies You Need!
Fitting your bathroom yourself or designing and creating bathrooms on behalf of your clients, at Cladwise Bathrooms Ltd, we have everything that you could possibly need for the perfect bathroom, for DIY or trade!
Our sale items change each month so make sure to check back with Cladwise Bathrooms Ltd to see what's new and grab a bathroom bargain.
Choose either the Bronze, Silver or Gold package and you will have everything you need for your perfect bathroom and know it is within your budget. Cladwise Bathrooms Ltd provides a full fitting service so that you know the exact cost of your bathroom. 
Top Quality Bathroom Design and Fitting Service
Cladwise Bathrooms Ltd provides a fantastic bathroom design and fitting service. Contact us to arrange an informal chat about how we can make your bathroom dreams come true.
If you would like for Cladwise Bathrooms Ltd to give you a callback, whether you are a trade client or would like to discuss your new bathroom, please submit your details and a member of the team will call you back shortly. Or you can call us on 0191 9082463.
Visit Cladwise Bathrooms Ltd
What Our Clients and Customers Say
"It's like an ensuite in a 5* hotel."
"They provide a fast, friendly and very professional service."
"Such a fab selection of products."
"We are really pleased with the finish, as it's showroom condition and quality."
"We are absolutely thrilled! Thank you all."
"Thanks for an amazing job. We love what you have done for us. Exceeded all expectations."
"They listened to what we wanted from the start."
"The guys here have really made a really stressful experience completely stress-free."
"What can you say, spot-on service"
"Love my gorgeous bathroom! Service and fitting, fabulous."
"Our bathroom is superb and service was second to none from start to finish."
"Love our new bathroom, all done and dusted within the week. No fuss, just job done and no mess at all."
Sign Up For Special Offers
We never sell or share your information with any third party.